October 12, 2021
Tuesday Night Trivia
Ashland Brewery,
Events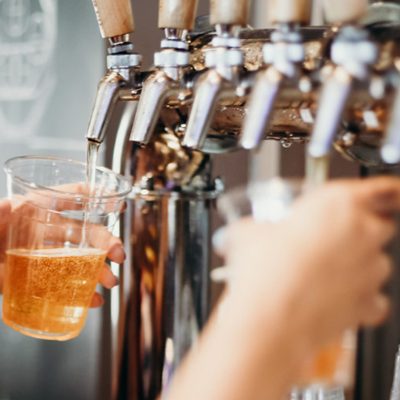 How long is an Olympic swimming pool?
Who named the Pacific Ocean?
Who was the first woman to win a Nobel Prize?
Why are we asking these questions?
Because trivia is back at Center of the Universe! Every Tuesday night, starting at 6:30, Nathan Carlson will put your knowledge to the test and pit you and your friends against other groups hungry for the prize.  Show your knowledge of all things trivial in four rounds of competition!  The team with the most points will take away the grand prize, but don't worry, the runner up won't leave empty handed.  Trivia is free to play and all are welcome, so come on in, grab a beer, order some food from Freekin' Rican, and get ready for a battle of the brains here at COTU!