May 20, 2023
Summer Moon Music Fest 2023
Ashland Brewery,
Events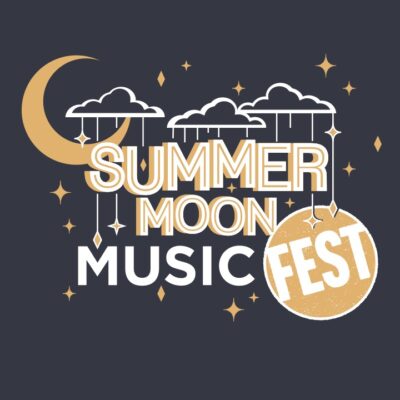 ☀️🍺✨ Calling all beer and music lovers! 🎶  The weekend of May 20th and 21st, Summer Moon Fest is back again! We're celebrating the return of this raspberry, lemon zest wheat ale a weekend of great brews and great tunes!
We'll be featuring bands like Buckville Hootenanny, Crawford Family Band, Earth and Lunar Rendezvous, Flashlight Tag, Jahvaquarium, Phoebe and the Brads, The Boss of Me, Radio Riot, Stormy Vandals, and The Crump Tunes! We'll also have our acoustic stage set up featuring the following performers: Bobby Baine, New Ridge, Ella Wagner, Princess and the Egg, Lavelle Hall, Tim Perkins, Benjamin Hager, and Annabritt Coakley!
Come enjoy this plus delicious food from The Cocky Rooster and Intergalactic Tacos food trucks! This event is open to all ages and free to attend! Come have a taste of Summer Moon and we'll see you there!
Band Lineup: 🎸🥁 🎶
Saturday
1:00 – 1:45 Flashlight Tag
1:45 – 2:15 New Ridge
2:15 – 3:00 Radio Riot
3:00 – 3:30 Ella Wagner
3:30 – 4:15 The Crump Tunes
4:15 – 4:45 Benjamin Hager
4:45 – 5:30 Phoebe and the Brads
5:30 – 6:00 Princess and the Egg
6:00 – 6:45 Buckville Hootenanny
Sunday:
1:00 – 1:45 The Boss of Me
1:45 – 2:15 Annabritt Coakley
2:15 – 3:00 Earth and Lunar Rendezvous
3:00 – 3:30 Tim Perkins
3:30 – 4:15 Jahvaquarium
4:15 – 4:45 Bobby Baine
4:45 – 5:30 Crawford Family Band