March 22, 2021
Now Hiring
Ashland Brewery,
Events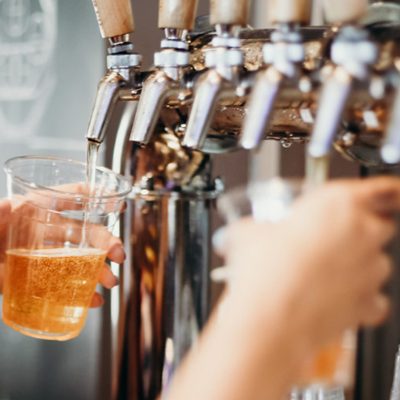 Center of the Universe Brewing Company, located in Ashland, Virginia, is seeking a Cellar Person to join our fun, hardworking and dedicated brewery crew.
Job duties include, but are not limited to:
Moving and packaging beer
Milling grain
Dry-hopping fermentors
Forklift operation
Harvesting yeast
Keeping accurate records
Working on and running a 60 cans/minute automated rotary canning line
Candidates must be:
Motivated
Able to work in extreme conditions (wet/hot/cold/humid), on your feet for prolonged periods of time, and ability to lift and/or move up to 55 pounds.
Willing to work as a part of a team Safety-conscious
Able to multi-task Previous commercial experience is a plus
This is a full-time (40 hours/week) position with a growing company.  Center of the Universe Brewing Company is an equal employment opportunity employer.
Pay is BOE with a floor of $15/hr and includes:
2 Weeks Paid Vacation
1 Week Paid Sick Leave
401k
Health Care Subsidy Beer Perks
Send resume and cover letters to info@cotubrewing.com