October 22, 2022
Growl-O-Ween 2022
Ashland Brewery,
Events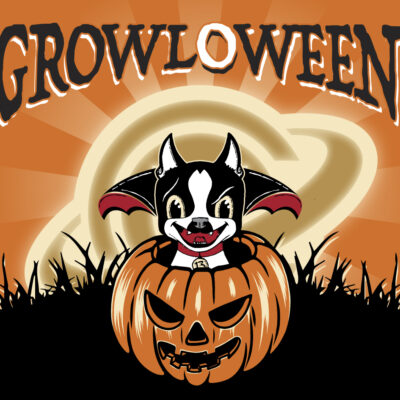 2022 Growl-O-Ween
October 22nd
2pm – 5pm
Get Rover ready to show off his best tricks and his cutest costume, Growl-O-Ween is back! Join us at Center of the Universe Brewing Co. as we hold our favorite dog-themed event from 
We're teaming up with the Hanover Humane society to raise money to fund their mission of educating the people of Hanover County about the proper treatment of animals and rescuing animals and caring for them until they find their forever home.
We've got a ton going on for this event, Buckville Hootenanny will be rocking out live on the beer garden stage, and Legendary Provisions is going to be serving up some hot dogs (pun intended) from 2-5. We'll also have a ton of dog themed events going on including a costume competition and trick competitions!
So load up the car and come on out to enjoy a beer and show of what your dog can do!
*This event is free to attend and open to all aged. For the safety or all dogs and humans present, please keep your dog on a leash for the duration of the event