April 1, 2023
Brewski Fest '23
Ashland Brewery,
Events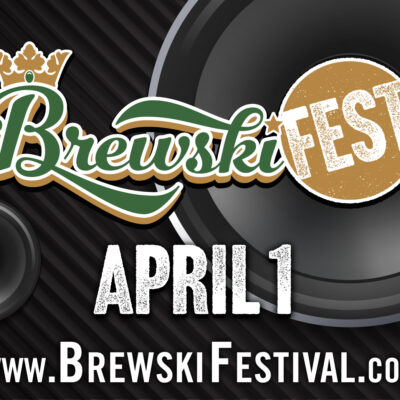 Calling all beer and music lovers!
We are rolling out live music, food trucks, giveaways, and buckets of ice cold beer for a one day bash to celebrate "Brewski" Premium Craft Lager!  Admission is free and open to all ages.  Well behaved and leashed dogs are welcome in the beer garden.
Band Lineup and Times:
1:00-3:30: Vexine
4:00-6:30: Honky Tonk Heroes
🌮 Food Trucks:
TBT El Gallo – Elevated Mexican Street Food
Jus Cukn' – Southern BBQ at its finest
👾 Activities:
Let's Talk Brewski 
Whether you're into finely crafted small batch artisanal brews or you just enjoy cracking open a cold one after a long shift, we can all agree that beer is pretty great. Brewski brings a little something for everyone. We made this beer with the intention of inviting everybody to the party. The style, a German Dortmunder, is a well balanced and easy drinking lager clocking in at 5% ABV. That said, you are welcome to just ask for the Lager that works as hard as you do, and order up a Brewski!