March 7, 2020
6th Annual St. Baldrick's Fundraiser
Ashland Brewery,
Events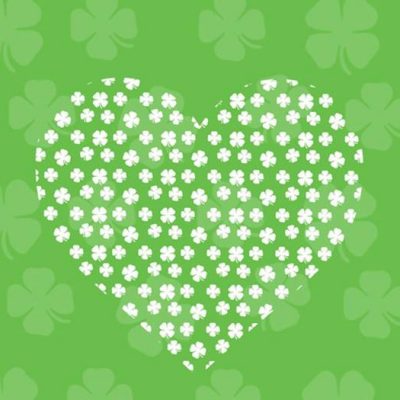 Center of the Universe is proud to host the 6th Annual St. Paddy's Day Celebration to support the St. Baldrick's Foundation, an organization which has been providing lifesaving childrens cancer research since the year 2000. This FREE celebration is open to the public and will take place from 12pm-10pm on Saturday, March 7th. Bring your green hat, high spirits, and thirst for FUN. Below are a few more details on the event:
🍀 LIVE MUSIC ALL DAY
Band Schedule:
12pm – 1:30pm Gift Horse
2 – 3:30 The Royal We RVA
4 – 5:30 Flashlight Tag
6 – 7:30 Something Shiny Band
8 – 9:30 Pizza Scissors
💚 Food Trucks
Two Kings Concessions, LLC
Grandpa Eddie's Alabama Ribs & BBQ
Freekin' Rican – Puerto Rican Food Carts & Catering
🍀 Raffle Prizes (all proceeds benefit St. Baldricks)
💚 Special Beer – Oatmeal Raisin Cookie Porter Release
This taproom favorite, brewed with vanilla and cinnamon, makes for the perfect cookie inspired brew. This beer will pair wonderfully with some of the Irish inspired food items available at the event.
As if you needed another excuse to drink beer, eat great food, listen to live music, and raise money for a very worthy cause!