January 26, 2019
Oaky Pokey Returns to the Taproom!
Ashland Brewery,
Beer Release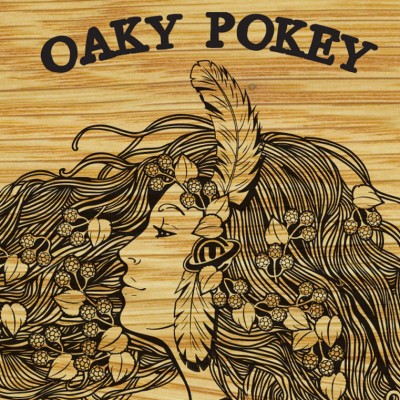 An old favorite is returning to the taproom! Oaky Pokey is the result of the curious minds of our brew team. They took Pocahoptas, our flagship West Coast style IPA, and aged it on white oak spirals. The resulting beer is creamy, tropical, oaky and packed with flavor and aroma. Oaky Pokey will be available on draft and in growlers to go this Saturday 1/26 in honor of our 2019 COTU Wort Share Competition.
Grandpa Eddie's Alabama Ribs & BBQ will be on site at noon with their award-winning BBQ & wings.